The Virtual Irrigation Academy started working with the Malawian Department of Agricultural Research Services and Department of Irrigation back in 2015, beginning with just three schemes. Five years later the VIA is operating at about 40 schemes across the country. Farmers have made major changes in the way they irrigate, have increased yields and reduced water use.
But is this enough? The investment plan assumes farmers will harvest maize yields of 5 tonnes per hectare and dry bean yields of 2 tonnes per ha. Surveys from the Ministry of Agriculture, Irrigation and Water Development showed that across Malawi, the actual yields are about one quarter of the assumptions in the plan. The investment plan predicted an Economic Internal Rate of Return of 17%, but on current figures, the returns would fall well into negative territory.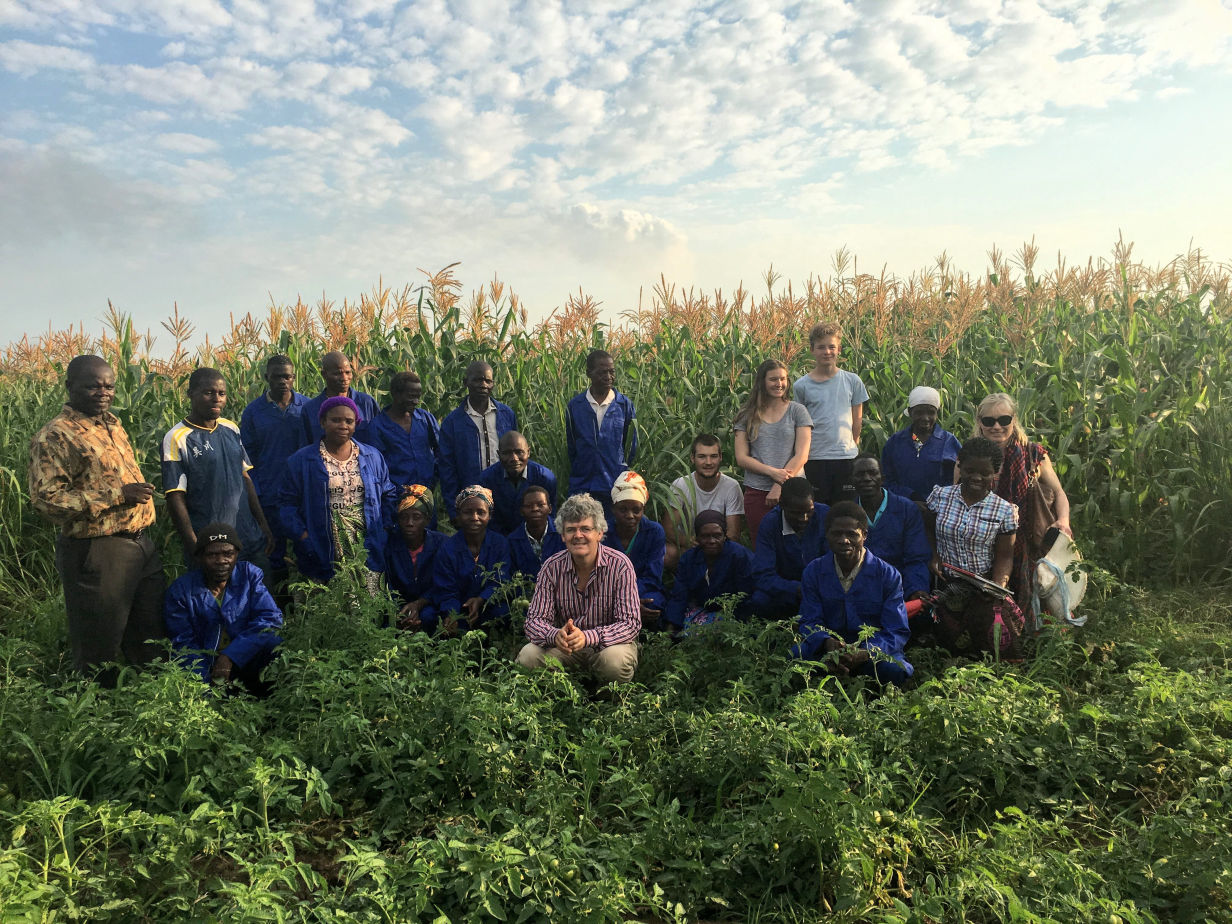 Malawian researchers, extension workers and farmers did a remarkable job implementing the VIA. After two years, maize yields increased by 90 to 330% and bean yields by 150-170% on first four schemes that received the VIA equipment. There were reports of large reductions in water use, and some schemes that had previously run out of water, were able to expand the area of production.