In rural Eswatini (formerly Swaziland) most families grow vegetables around their homestead. Wendy Zwane from Sigombeni village recalls the difficulties she faced as a subsistence farmer:
"I had a small garden at home, but the chickens ate all the vegetables."
World Vision supported Wendy and a group of other community members, to begin farming together. The Sigombeni Vegetable Group was born and after a few seasons, they were able to produce enough vegetables to sell directly to NAMBoard, Eswatini's (Swaziland) National Agricultural Marketing Board.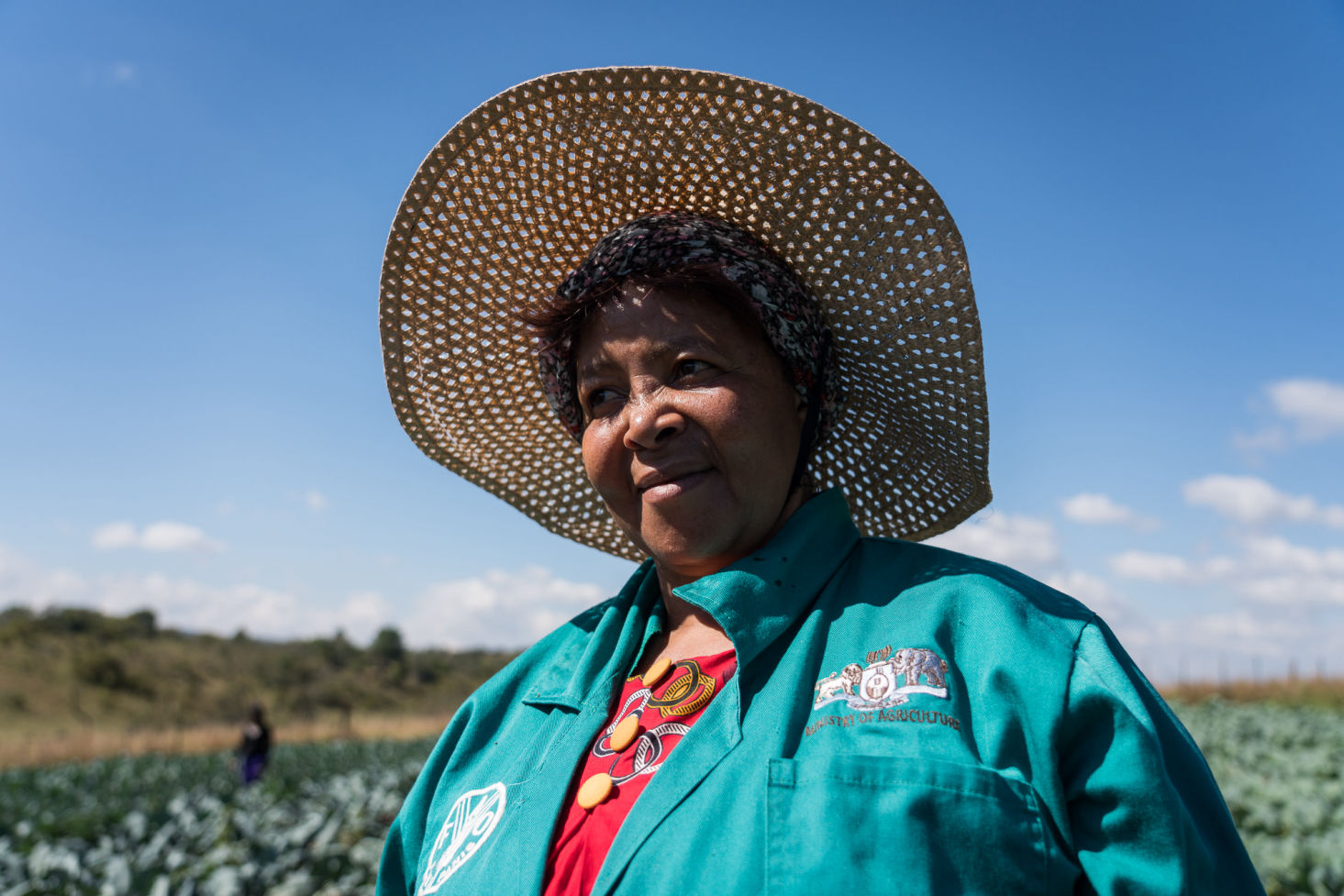 Wendy Zwane has the largest individual plot and every day of the week (except Sunday) she can be found tirelessly tending to her plot that often includes broccoli, green beans, spinach, chillies, cauliflower, capsicum and tomatoes.